---
TREATMENT SERVICES
Most patients can greatly benefit from a professional helping them manage their medications (Organic and/or pharmaceutics) and help them truly understand their course of treatment.
---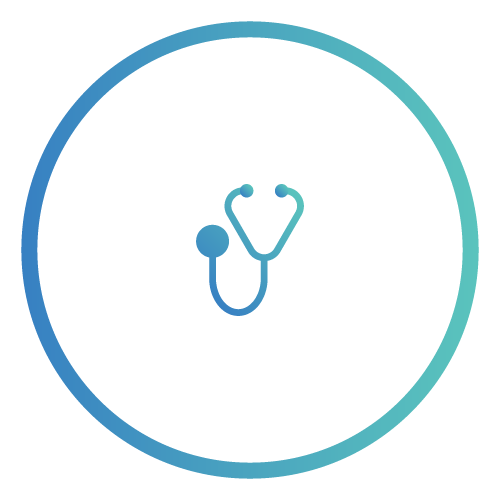 INITIAL ANALYSIS
COMPREHENSIVE EVALUATION
A comprehensive therapeutic assessment of past and present conditions. It includes treatment planning, Therapy education, laboratory result tracking, and etc.
We began this process by a 1-hour face-to-face appointment to gather all information from your past and present. Once we have a comprehensive medical record (CMR), we will go over all the details from you medications (Side Effects, Administration, storage, interactions, etc.), Health problems (is current therapy successful? Are any of your medications exacerbating any of your preexisting conditions, and etc), and Lab-value interpretations.
For most our patient's, we begin at this stage and then we have monthly follow-ups to insure they receive the best possible care. We refer to these follow-ups as Chronic Care Management.
---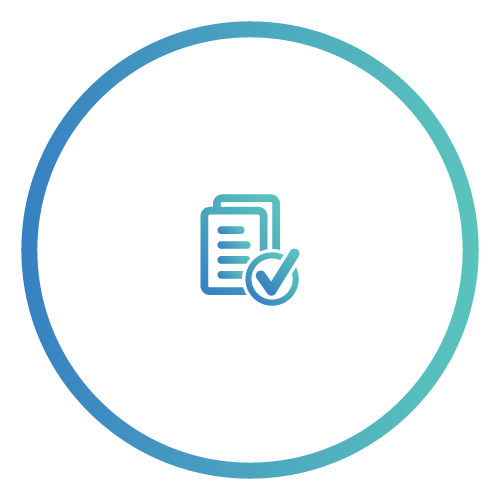 MEDICATION THERAPY MANAGEMENT
MEDICATION MANAGEMENT
A complete and comprehensive review of medications including medication education as well as reducing medication adverse effects, drug-drug and drug-health related interaction.
What do we mean by medication education? There are certain medications that need to be taken with food. Some others need to be taken on empty stomach. Some need to be taken at a specific time of the day whereas others can't be taken with certain supplement or foods such as dairy products.
We want to insure you know every detail about your medications. Often knowing the optimal way of taking a medication could result in reducing the dose of the medication and ultimately sparing your body from unnecessary exposure to these substances.
---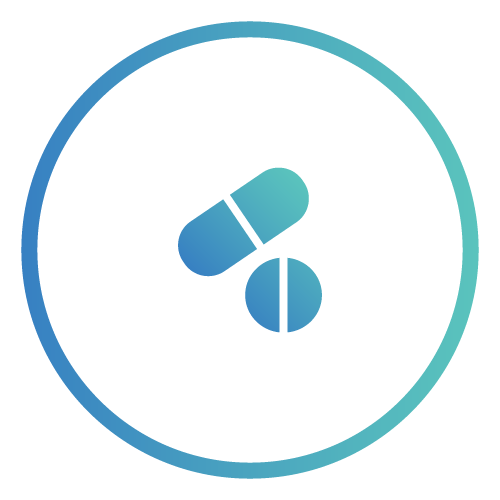 MEDICATION ADHERENCE AND SYNCHRONIZATION
Medication optimization
We understand that despite our efforts to reduce our medications there are still situation that all the medication on board are necessary. It is hard to keep track of the time to take them, how often to taken them, and which ones can or cannot be taken together. It is also a challenge to do multiple trips to pharmacies every month to pick up your medications.
We offer special packaging through our partnered pharmacies to help you have a month supply of all your medications placed in adherence packages such as bubble packages for convenience. We also will contact the pharmacies and synchronize all the pick up dates together so u receive them all at once for pick up or delivery. We are consulting pharmacists and we do not sell any medications, so we will work with your choice of pharmacy to arrange the above services.
---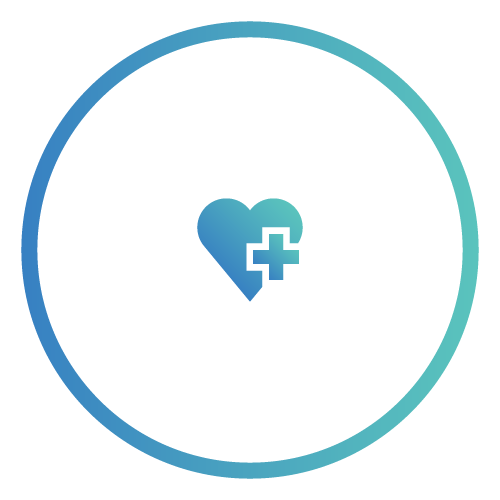 ALTERNATIVE MEDICINE
We believe in all avenues of therapy, not only pharmaceutical. In addition to optimizing your medication regimen to insure the most appropriate course of therapy, as your pharmacist, my job is to help you find the course of therapy you feel comfortable with and be there to explain the risks and benefits in order to help you get the best out of it.


---
---
---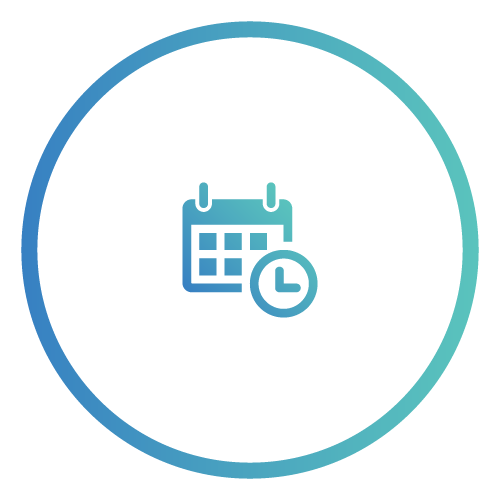 FOLLOW-UP CARE
CHRONIC CARE MANAGEMENT
Chronic care management refers to monthly follow-ups. It will focus on giving all the above services monthly. It is meant to first, make sure that the medications you are taking are helpful. This is achieved by monitoring your condition progression on monthly basis and reviewing your lab works. Second, it is meant to update your medical file on monthly basis so we have a live update of your course of therapy. Lastly, it will allow us to monitor any new medications, supplements, or dietary changes that are added to your therapy regimen to insure no complications.