---
---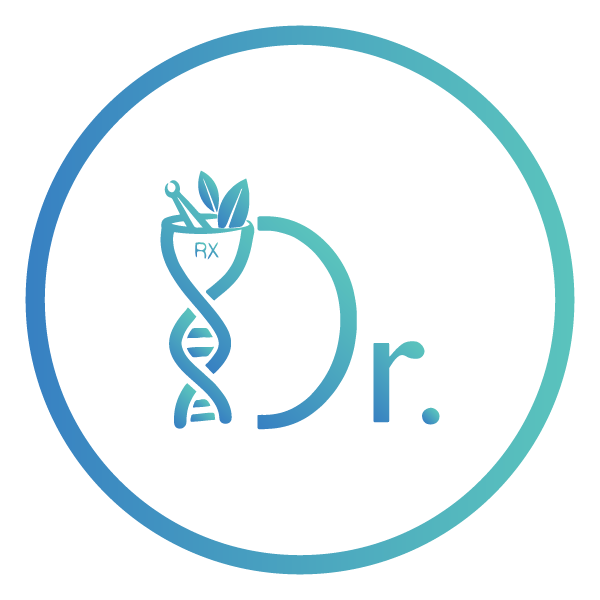 WELCOME
We specialize in Medication Therapy Management, Therapy Education, and Chronic Care Management. It is our goal to both optimize your medication regimen to assure proper medication use and to ensure that you receive the highest level of care throughout the course of your therapy.​ Our patient's receive nothing but the best of care. We follow your treatment, as your personal pharmacists, to assure there are no complications with/between your medication(s) and/or your current health conditions.
As your consulting pharmacists I will be personally in contact with your provider. We will always be available to answer any questions you have related to medications, drug-drug interactions, drug-health interactions, course of therapy optimization, and overall medication/therapy education. There are many cases that only the addition of a single drug such as an antibiotic could set of a chains reaction that results in increase or decrease levels of you other daily medications. Such events, even if it is for a short time, could result in drop in blood pressure (and induction of a fall), induction of a blood clot or bleeding (by increasing or lowering you anticoagulant), and etc. It is our sole purpose and vision to prevent such problems before they happen. Such events can prevented by calling you personal pharmacist and consulting them every time you start a new medication or stop an existing one.
We do not limit our services to chemical based medications. We also believe in alternative avenues of medicine such as homeopathic medicine. It is my understanding that as your pharmacist, my job is to help you find the course of therapy that aligns with your values, and best interests.
---
OUR MISSION
Finding The Right Course of Therapy
Our vision is to prevent medication related hospitalization and complications. We want to hear from you on constant basis and be there to answer all your questions (and you other provider's questions) about you medications.
We specialize in Medication Therapy Management and Chronic Care Management. It is our goal to both manage your medications to assure proper medication use and manage your course of therapy to assure you are receiving the highest level of care.​
It is our belief that many medications may be there to simply deal with the side effect of other medications (This is called Poly-Pharmacy). By changing the medication that is causing these side effects we can hope to discontinue the excessive medication load many of our patients like you experience.